FENESTRATION BAU China
      FENESTRATION BAU China (FBC) founded in 2003, after 18 years, it has become the most high-end and competitive professional exhibition of door, window and curtain wall system solutions in the world. FBC has always focused on integrating innovative products, technologies, solutions and business cooperation modes in the door, window and curtain wall industry to help the development and technological innovation of enterprises in the industry. At the same time, the Expo will also hold two major exhibitions in the field of architectural design and real estate, so as to realize the exchange and intercommunication of the whole industrial chain.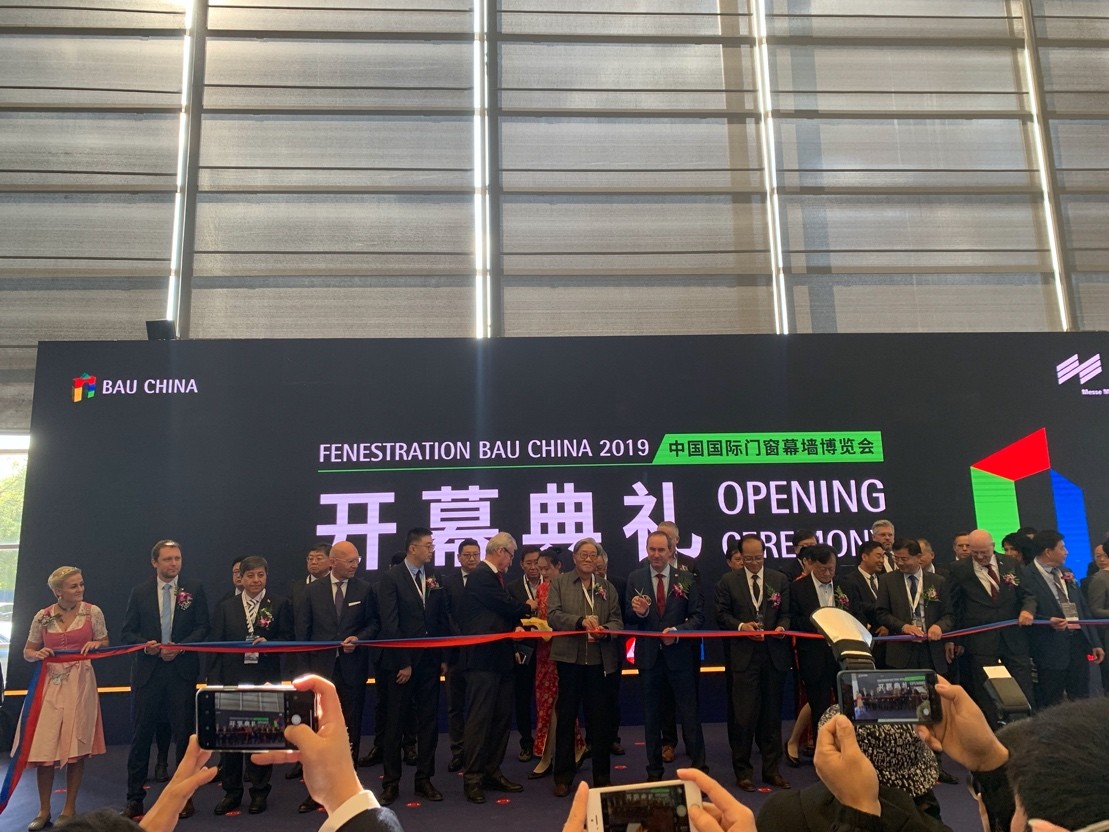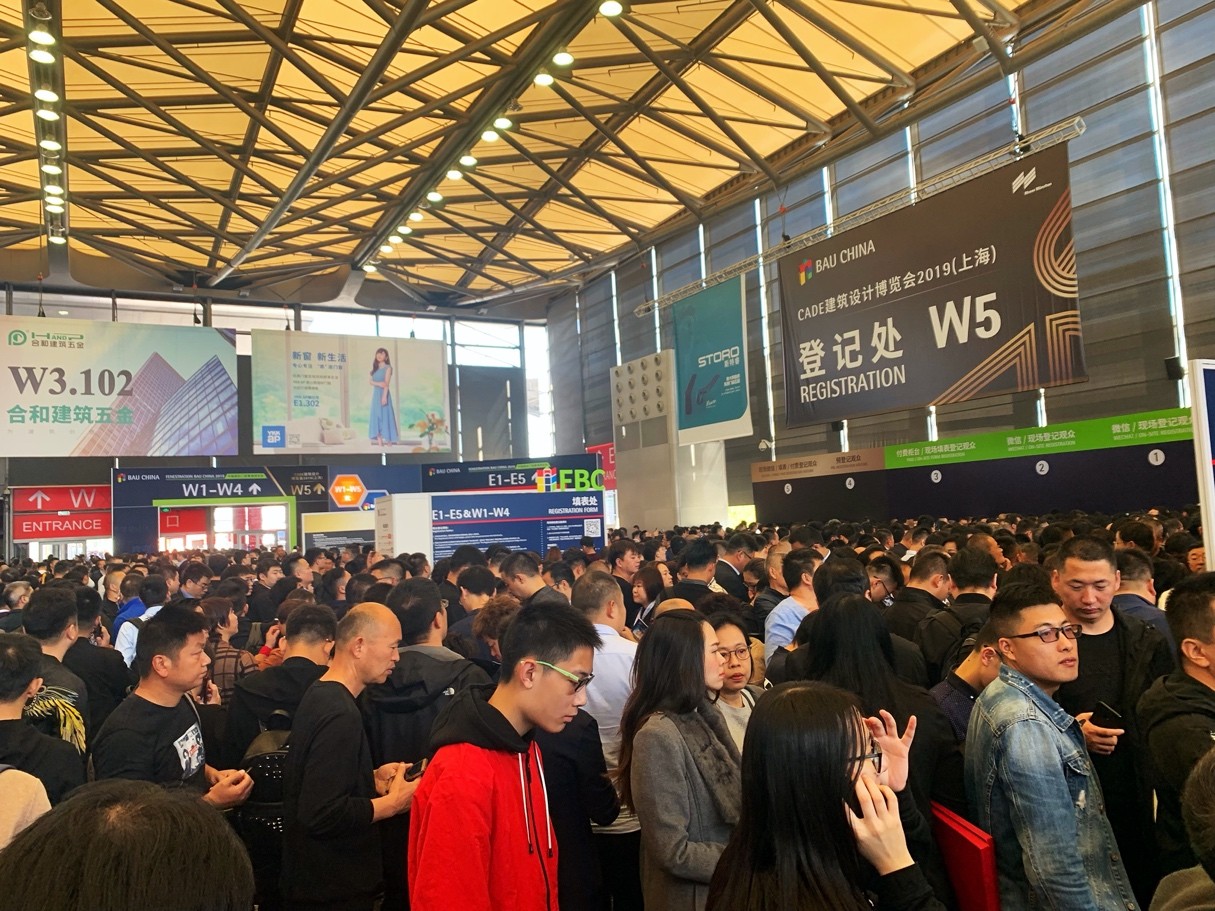 Meanwhile, CADE is the first architectural design exhibition in the Asia Pacific region focusing on building high-end building system solutions and high-quality architects exchange platform. It is cosponsored by China Architectural Society, Munich Expo Group and Messe Munchen. Through the intercommunication and integration of solution enterprises, architects and the whole industrial chain, the perfect integration of architecture, art and science and technology can be realized, the origin of architecture can be returned.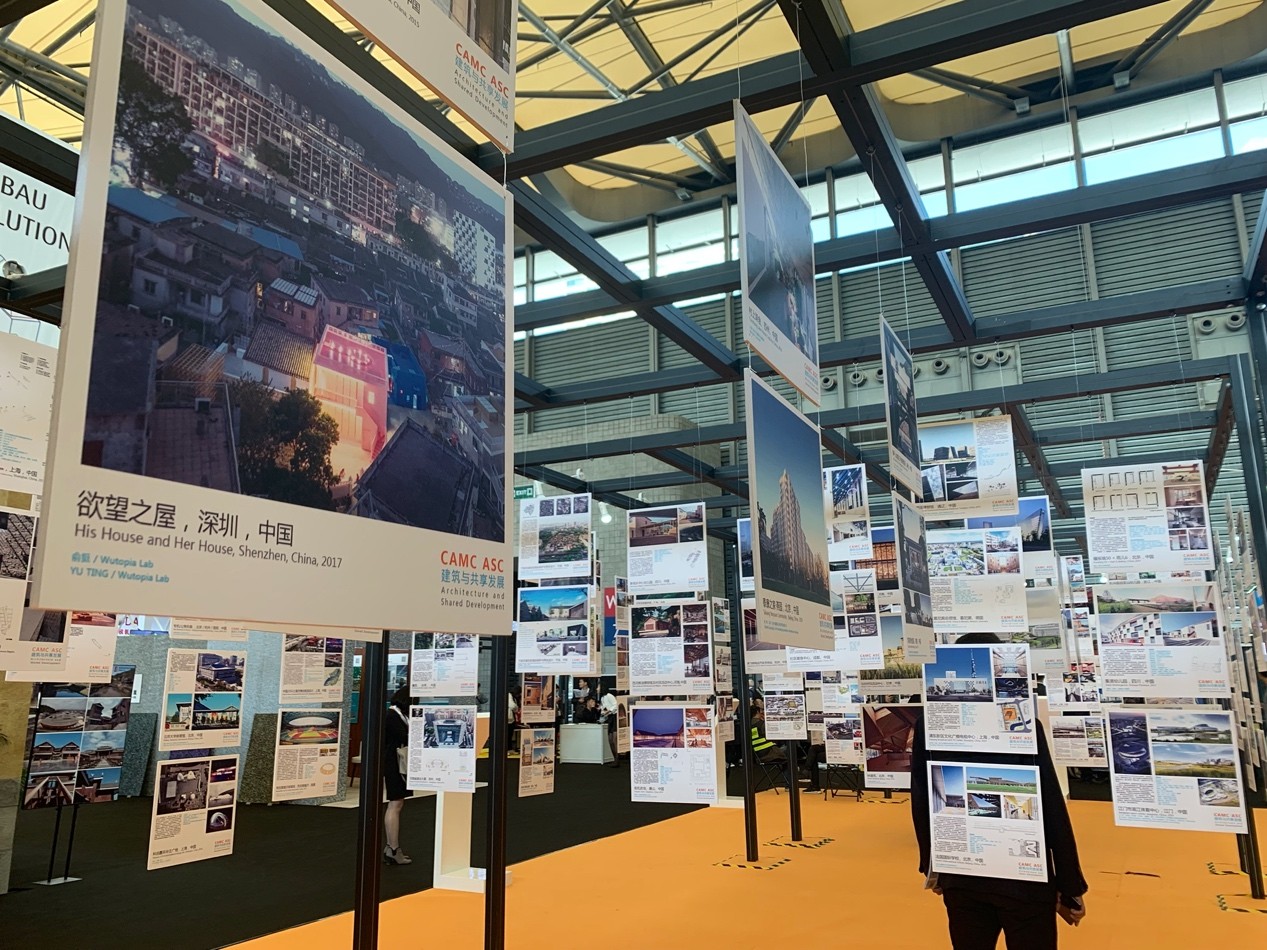 During the exhibition, a wealth of professional conference salons has become the highlight of attention. Bau Congress China International Construction Technology Conference, focusing on high-quality design, planning and construction, is an exchange and exhibition platform integrating innovative architectural ideas, high-quality architectural design, building materials and construction technology for the rapidly developing Chinese market.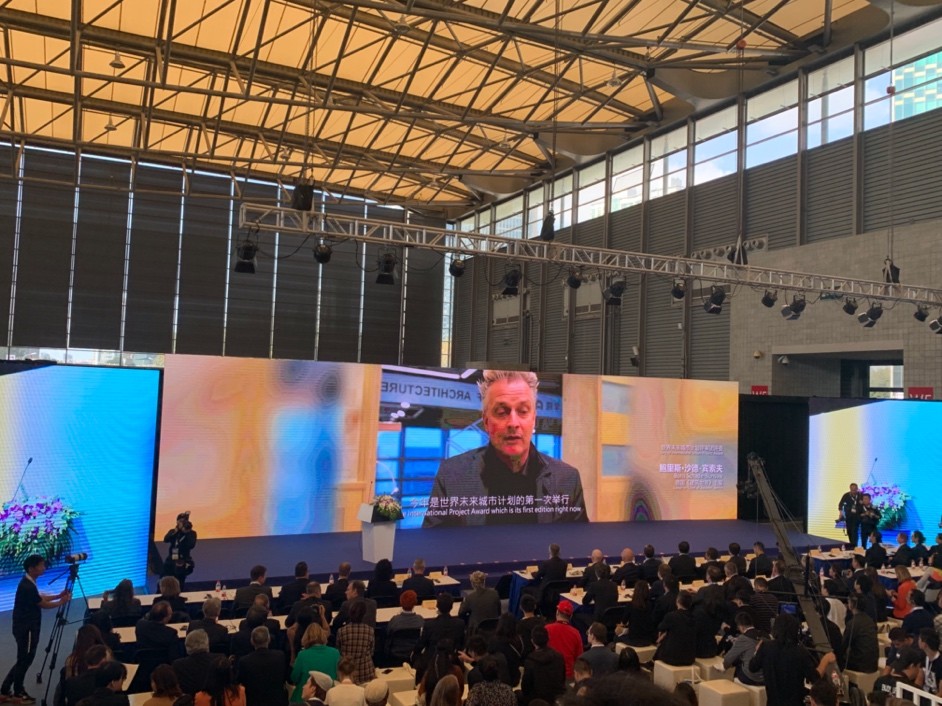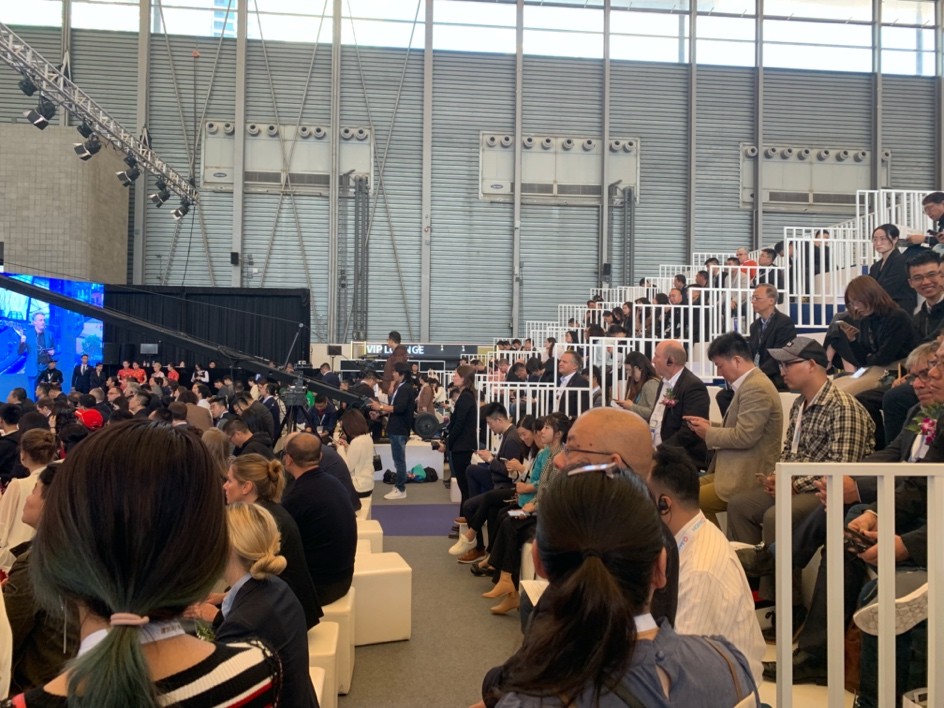 In 2017, ViewShop participated in the operation management and official construction services of the project in Shanghai for the first time, and undertook the overall presentation effect, scheme design and implementation of the exhibition and conference salon activities. With the most enthusiasm and the most professional attitude, we hope to bring better exhibition performance to exhibitors and visitors together with the organizer.(Some of the above contents and pictures are from the official release of the organizer)