SEMICON
      As a global industry association connecting semiconductor electronics industry chain, SEMI maintains win-win cooperation among its members around the world, connecting more than 2100 member enterprises and 1.3 million professionals around the world to promote the progress of science and electronic manufacturing industry.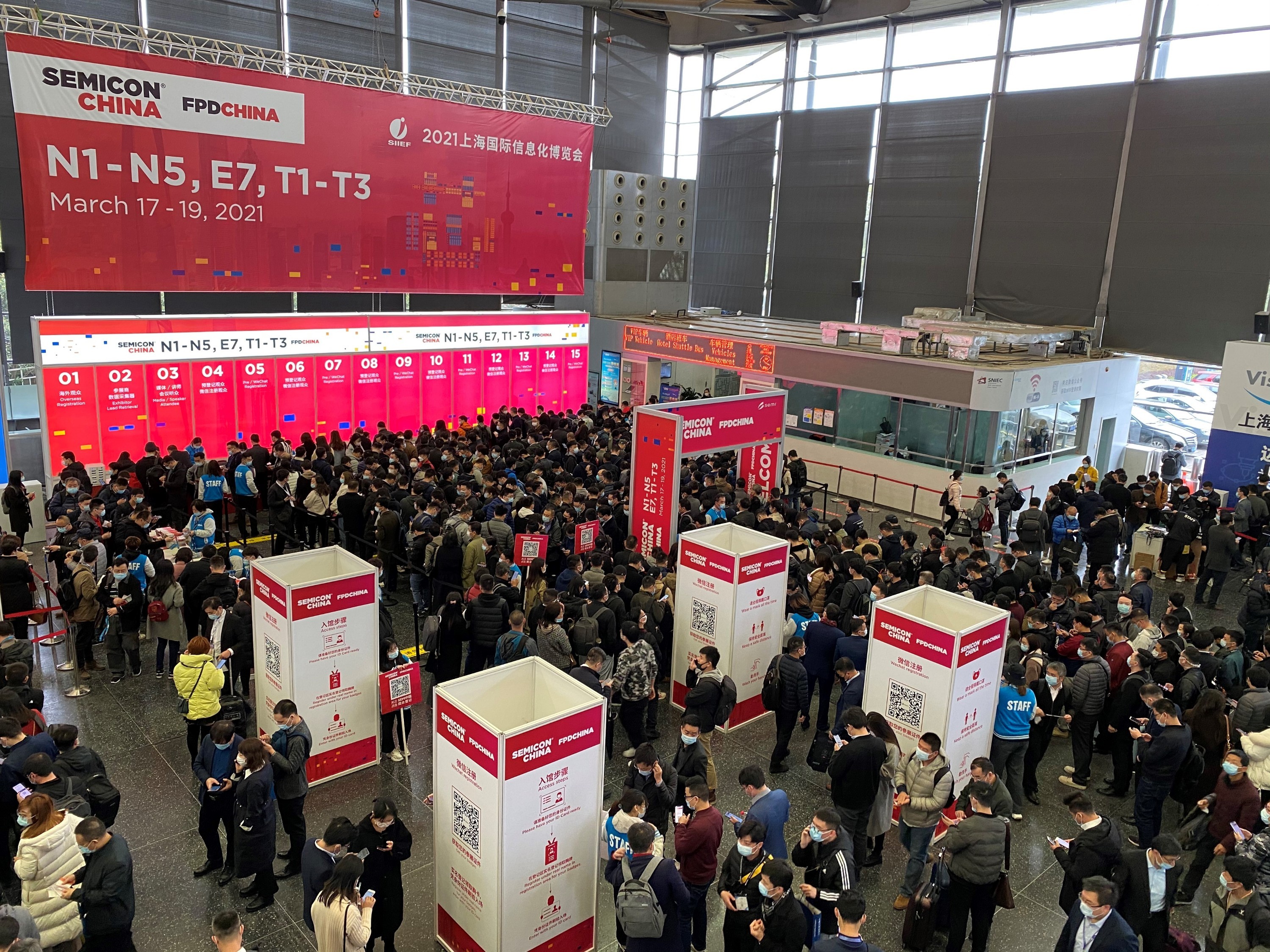 Since its first exhibition in Shanghai in 1988, Semicon China has become one of the most important events in the semiconductor industry in China, including the major equipment and material manufacturers in the world. Semicon China witnessed the history of the booming and accelerating development of semiconductor manufacturing industry in China, and will contribute to the future prosperity and growth of China's semiconductor manufacturing industry.
      Today, AI, 5G, big data, IOT, automotive electronics and other core technologies present a trend of highly integrated development. Emerging fields and new vertical market applications continue to expand, which will be a new driving force for the development of the semiconductor industry.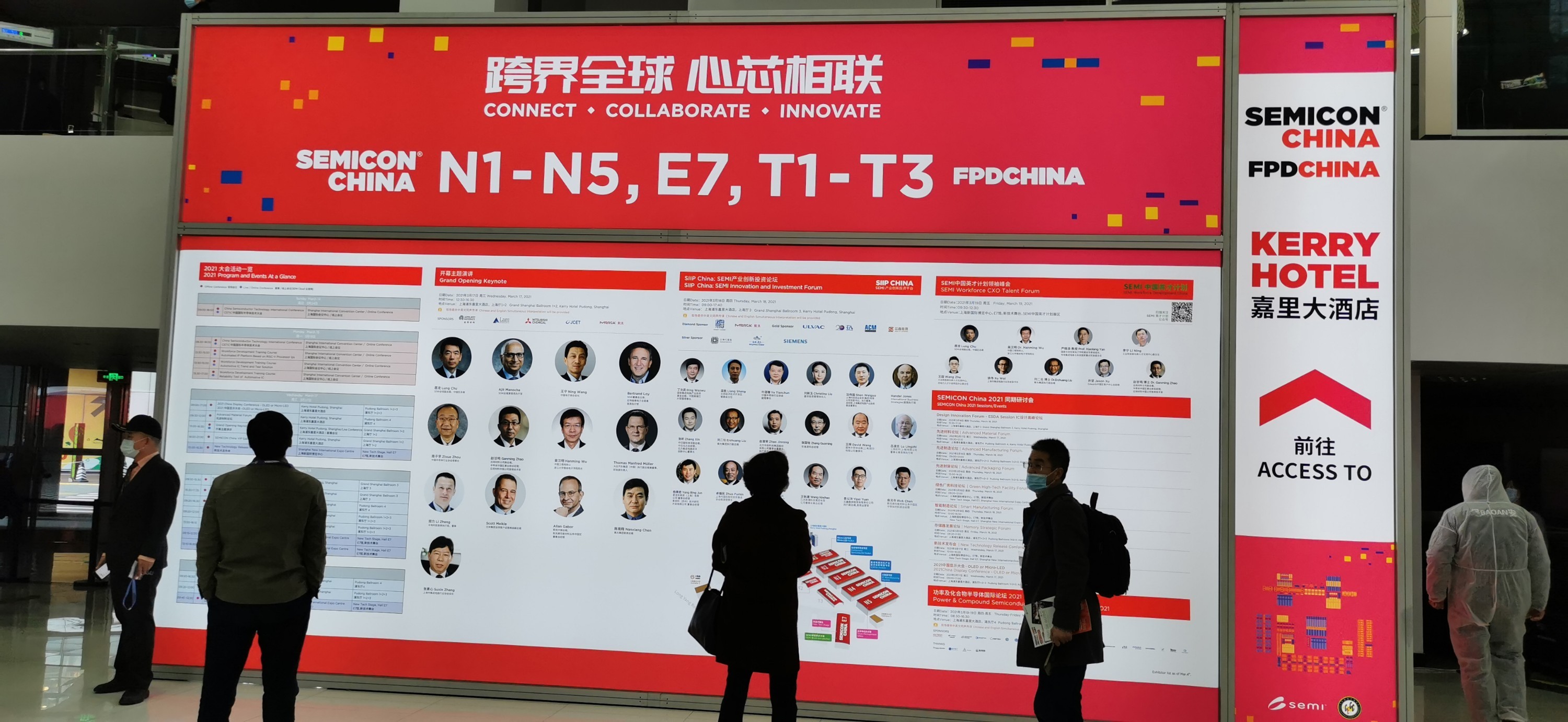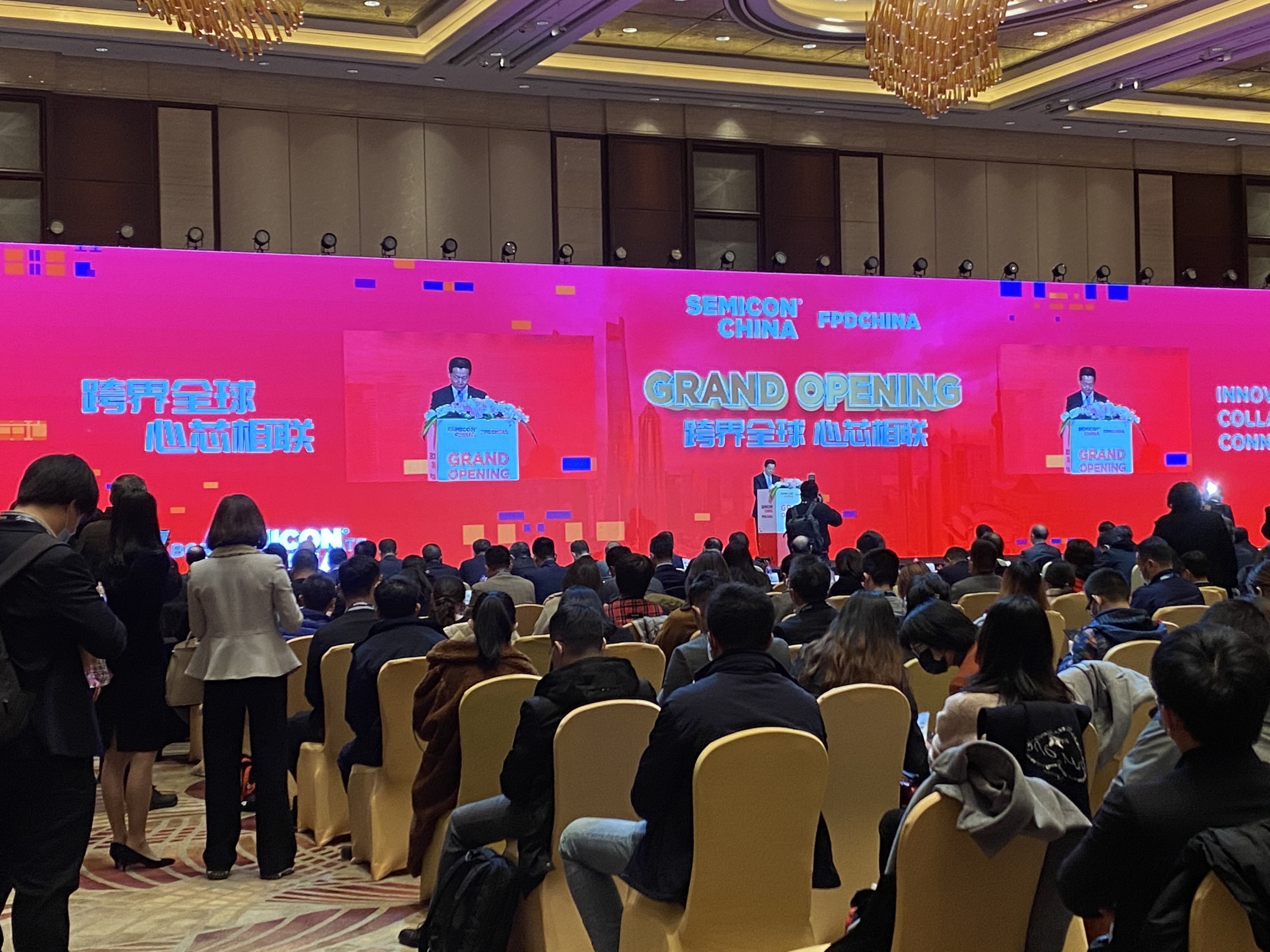 Viewshop has been cooperating with SEMI for 15-16 years. We have witnessed the development and change of the industry together, and we have been growing and making progress in the process. In 2020, we are honored to receive the title of semi best partner. In the future, we will continue to uphold the dedication and love of the exhibition industry, continue to explore and innovate, and create more value with customers.
(Some of the above contents and pictures are from the official release of the organizer)