e China & p China
    Electronic China (e China) is not only an exhibition of electronic industry, but also an important event in the industry. In recent years, E-planet, the avatar of electronica China, has become an innovative platform to lead the future of electronic technology. Semiconductors, sensors, connectors and power supplies form the core of E-planet, building its landforms, cities and streets. The innovation of E-planet helps people more intuitively understand the driving force behind the development of the electronic world. On E-planet, the audience and exhibitors are the residents, and they could easily communicate at any time and witness the development trend of global electronic industry together.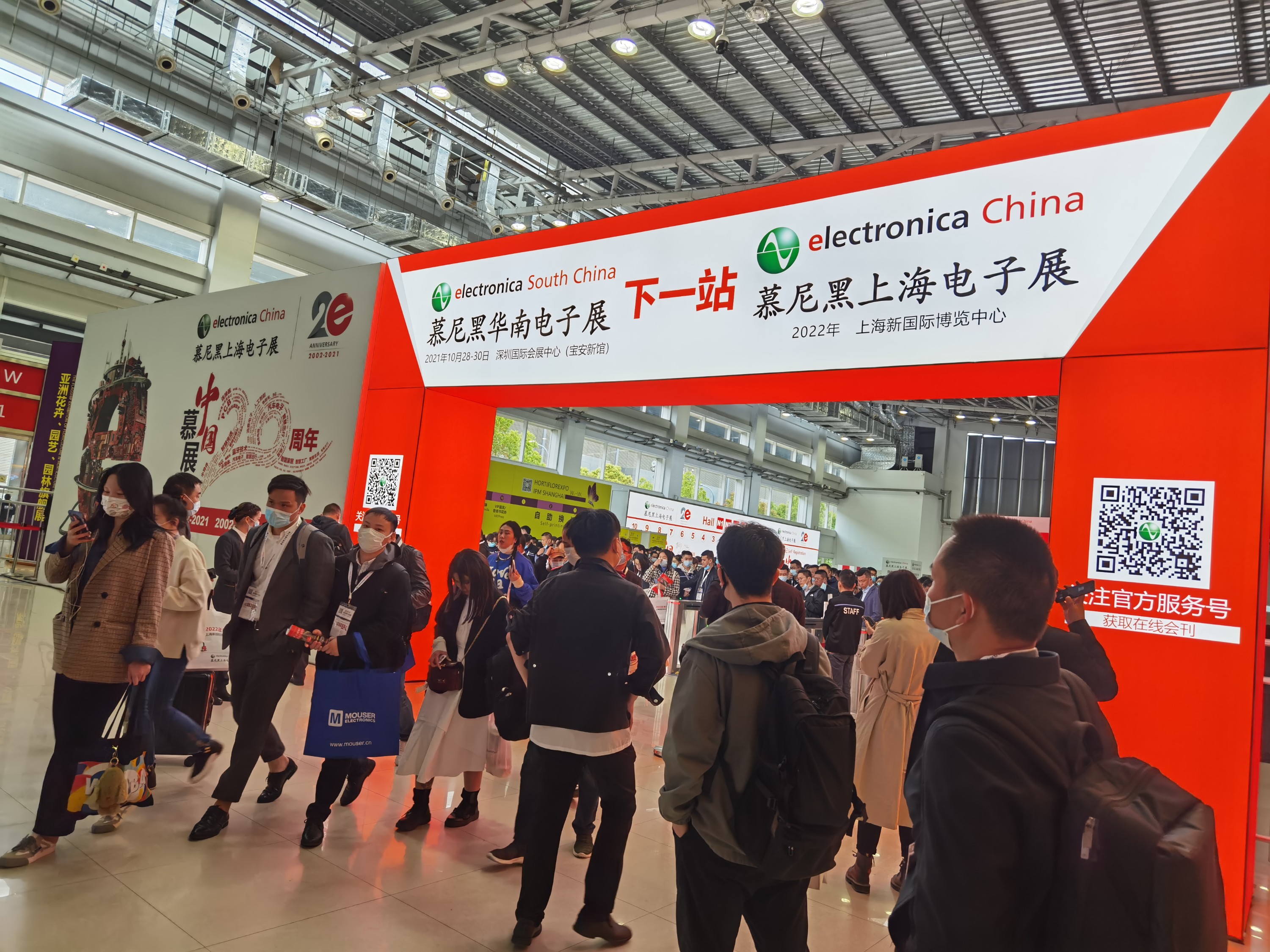 Viewshop has been serving Munich e China & p China for many years, witnessing the development and growth of the exhibitions.  We focus on the concept of environmental protection in the exhibitions. Presented with different forms and styles of environmental protection materials for different or special activity areas and exhibition areas, which not only maximize the budget, but also bring different exhibition and viewing experience to the exhibition site.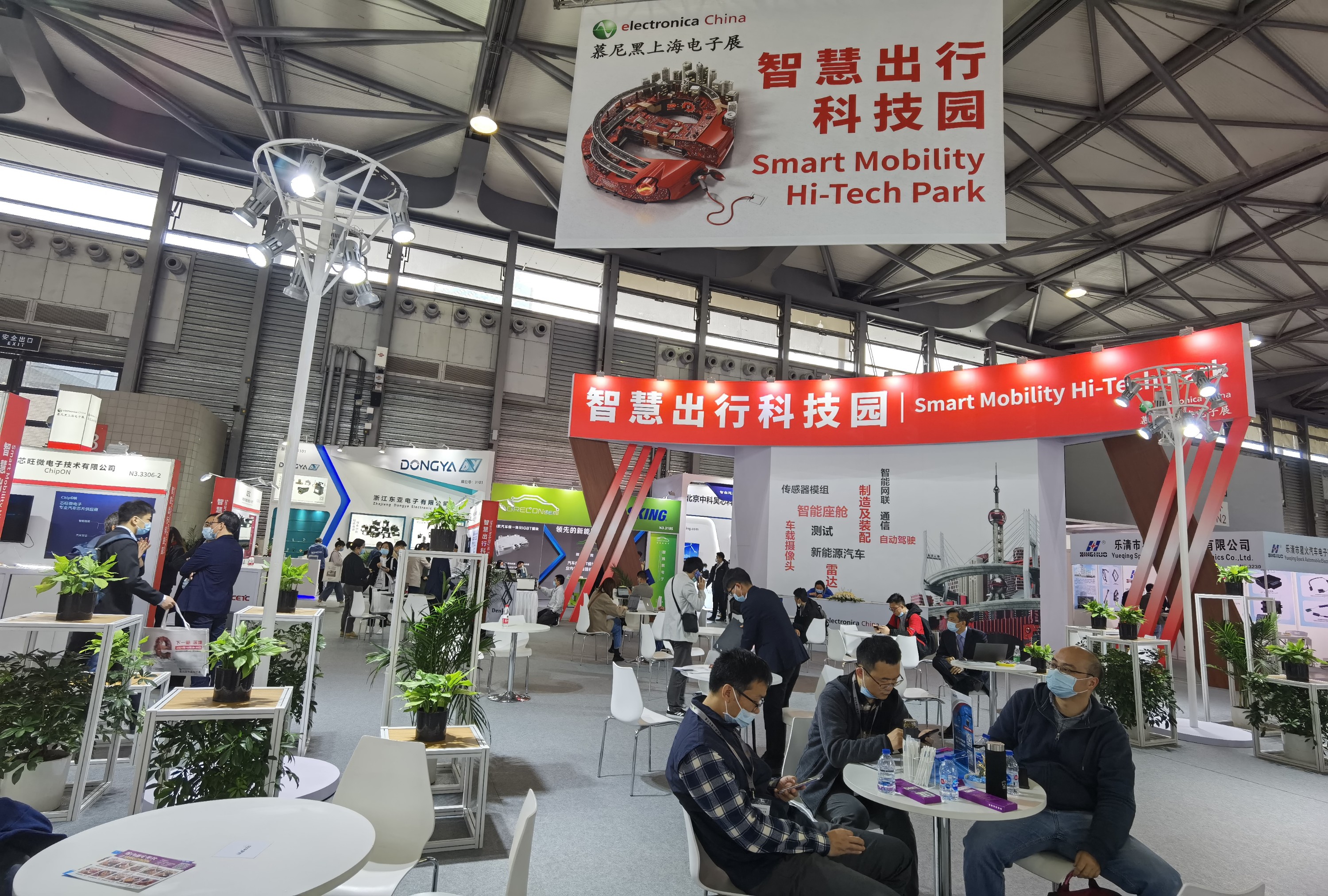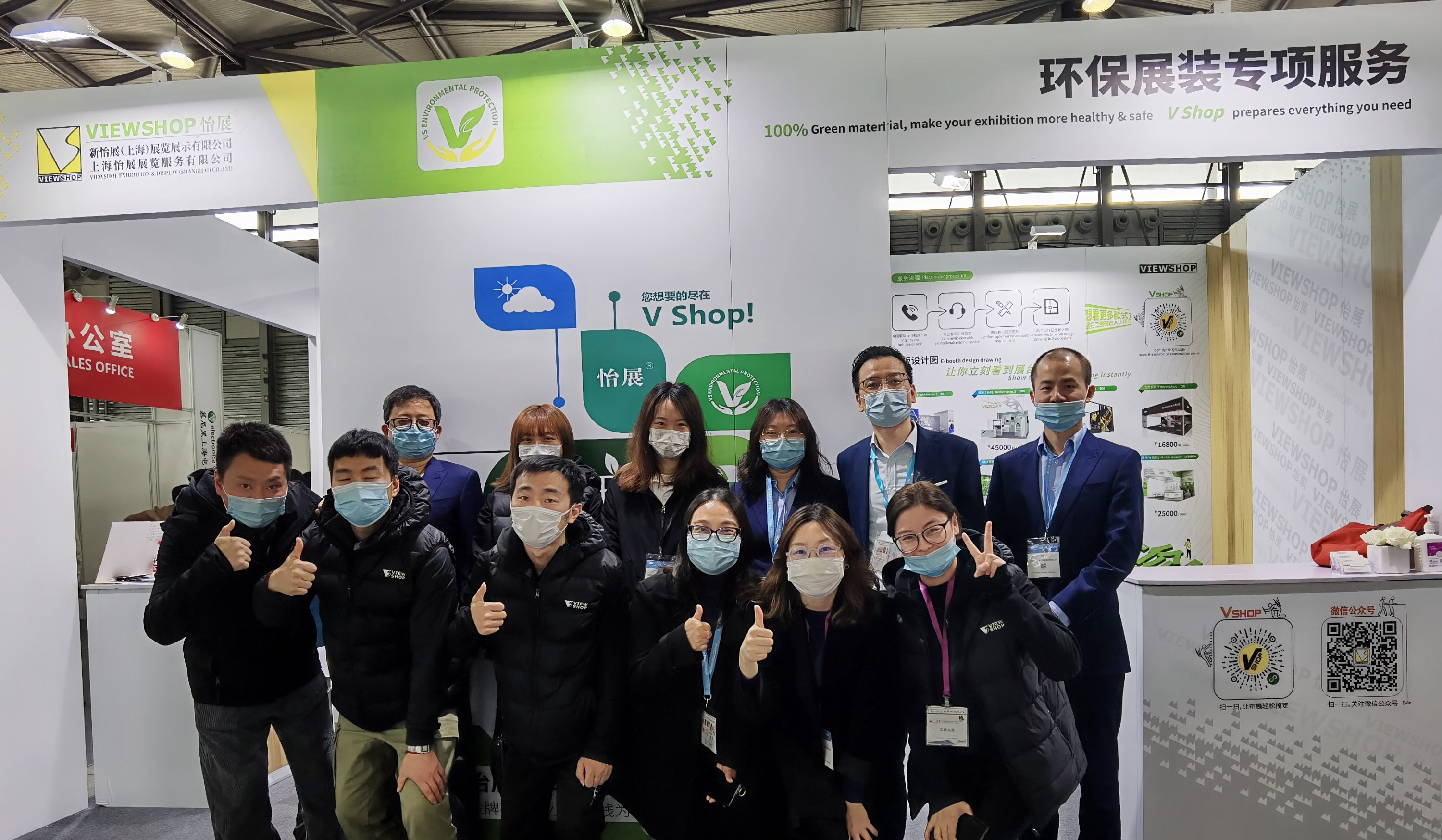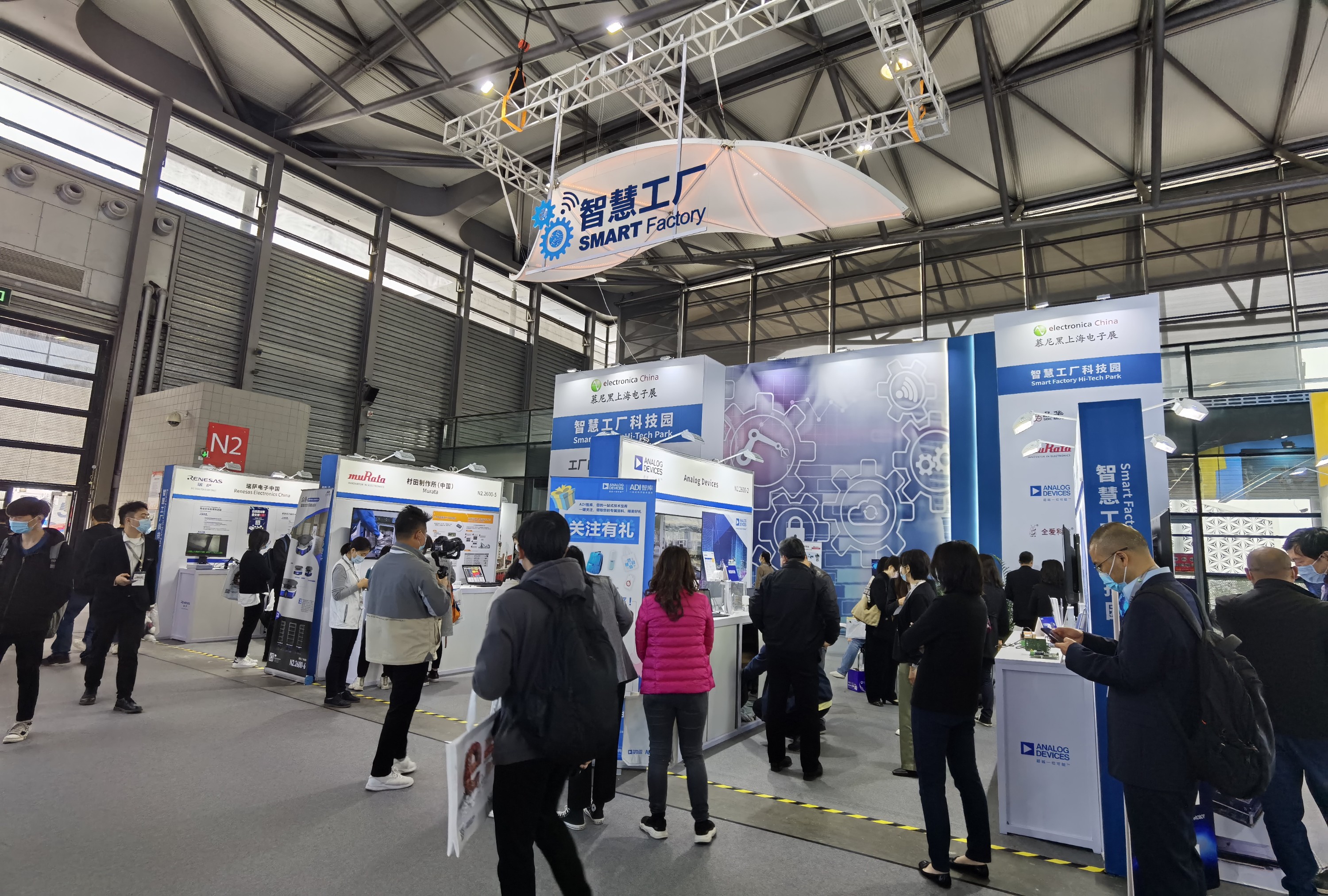 Productronica China (p China) is a well-known exhibition in China's electronic manufacturing industry. Focusing on a variety of precision electronic production equipment and manufacturing and assembly services, the exhibition showcases the core technology of electronic manufacturing, and gathers well-known local and overseas equipment manufacturers. The exhibition covers the entire electronic industry chain, including SMT surface mount technology, wire harness processing and connector manufacturing, electronic manufacturing automation, motion control, dispensing and injection, welding, electronic and chemical materials EMS electronic manufacturing services, testing and measurement, PCB manufacturing, electromagnetic compatibility, component manufacturing and assembly tools, etc.