Hotelex & Hotelex Plus shanghai:
      HOTELEX Shanghai is one of the hotel catering expositions with large scale, strong influence and high quality in China. The professional sections of Hotelex Shanghai include: catering equipment, tabletop products, coffee and tea, beverage comprehensive, cooking materials, baking, ice cream, wine and spirits and other theme exhibition areas, bringing together exhibitors from mainland China, Italy, Spain, the United States, Germany, Japan, Hong Kong, Macao and Taiwan and other countries and regions. On this stage, which can be called the annual purchasing ceremony of the domestic hotel and catering industry, there are many wonderful performances, such as competition, exhibition, discussion and trade matching, which have shown an immeasurable role in promoting the vigorous development of the domestic and even international hotel and catering industry.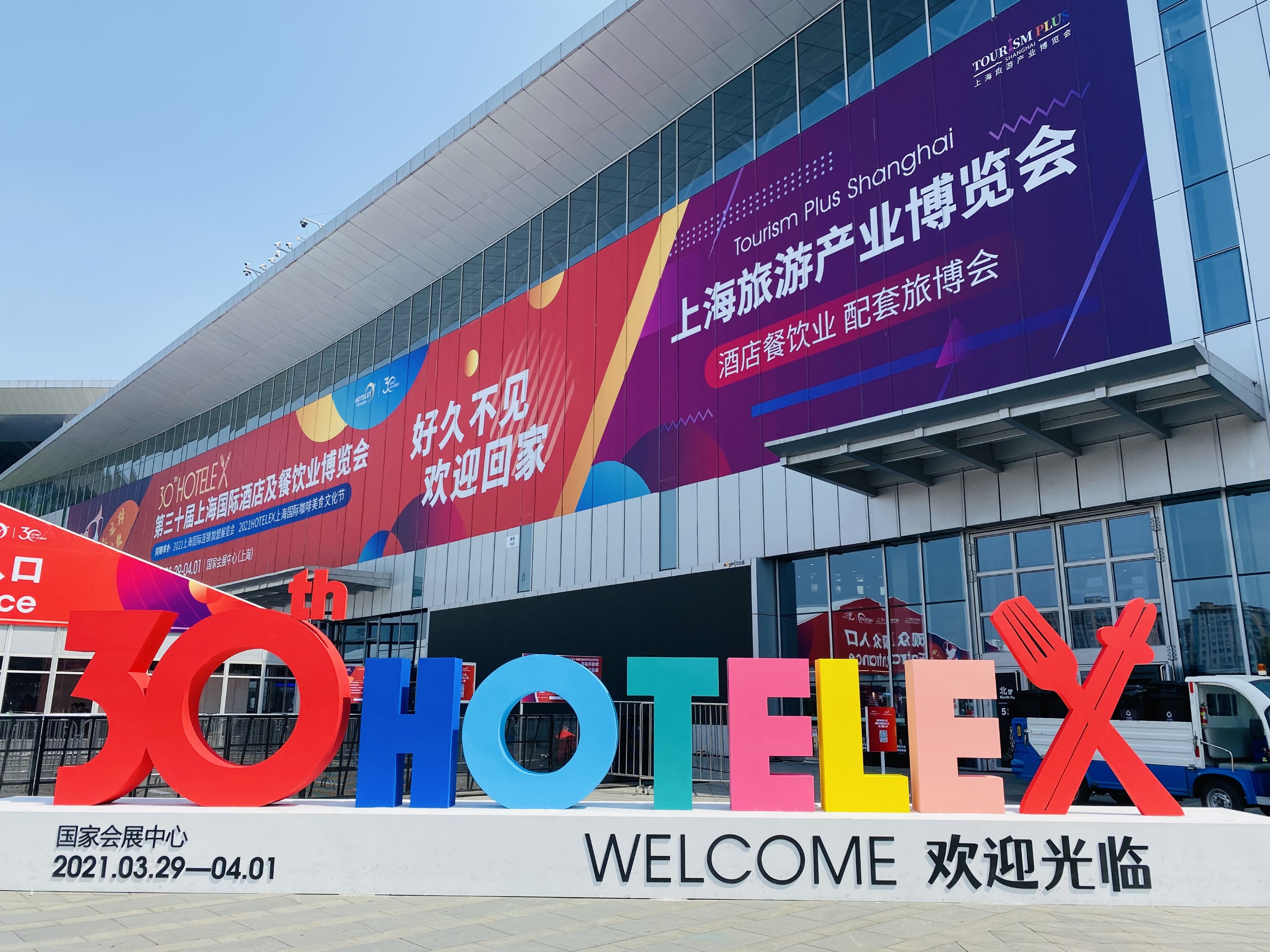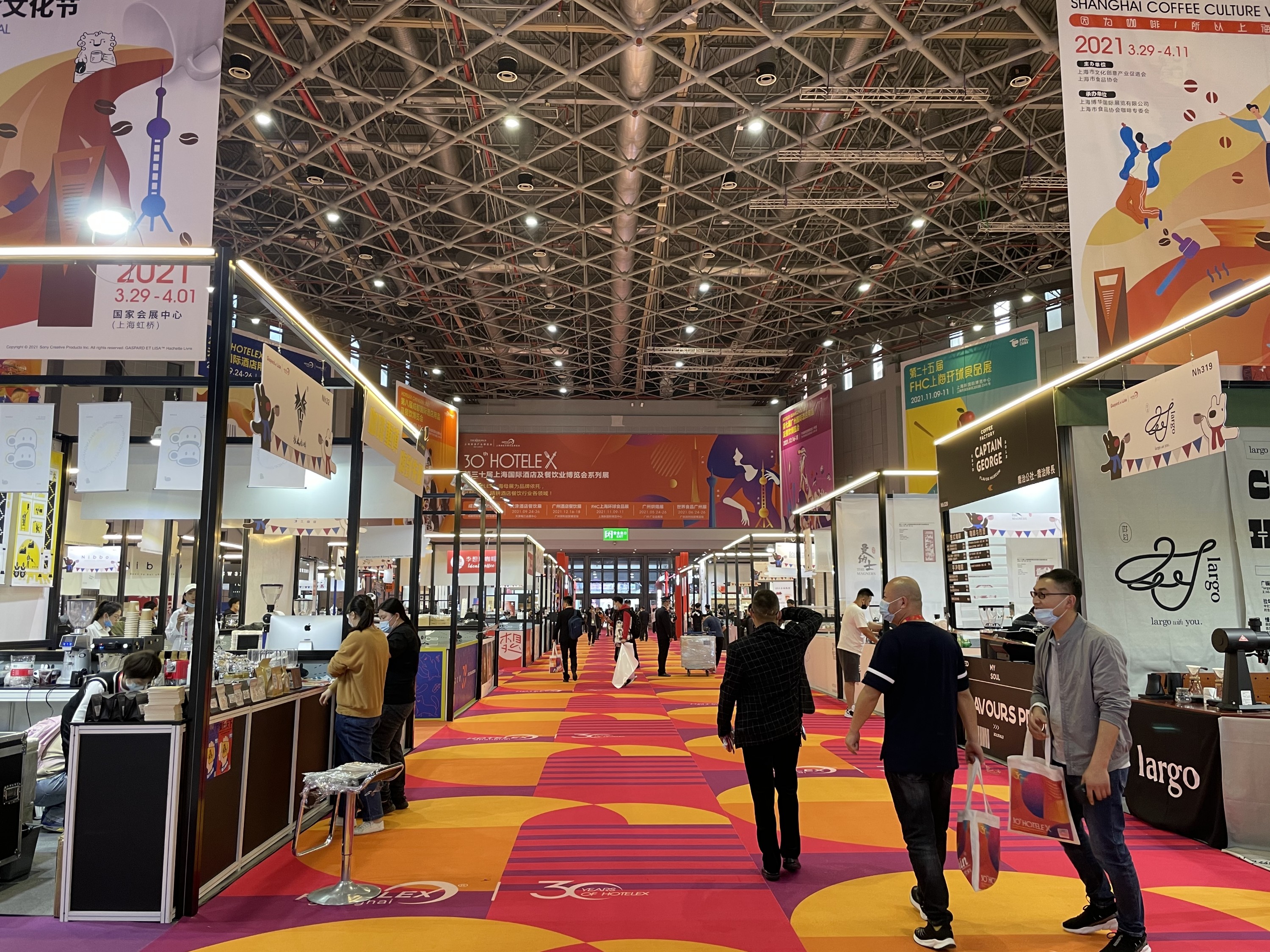 The organizer, Sinoexpo Informa Markets, has shown remarkable growth and progress in all aspects, and has become the wind vane of the development of the domestic exhibition industry. The cooperation between ViewShop exhibition and Sinoexpo started in 2008 and became a long-term cooperative service provider of Hotelex. We are witnessing every leap of the industry and customers. In the process, we continue to learn, grow and improve. It is because of this that we have become a better exhibition. I believe that the future is more promising!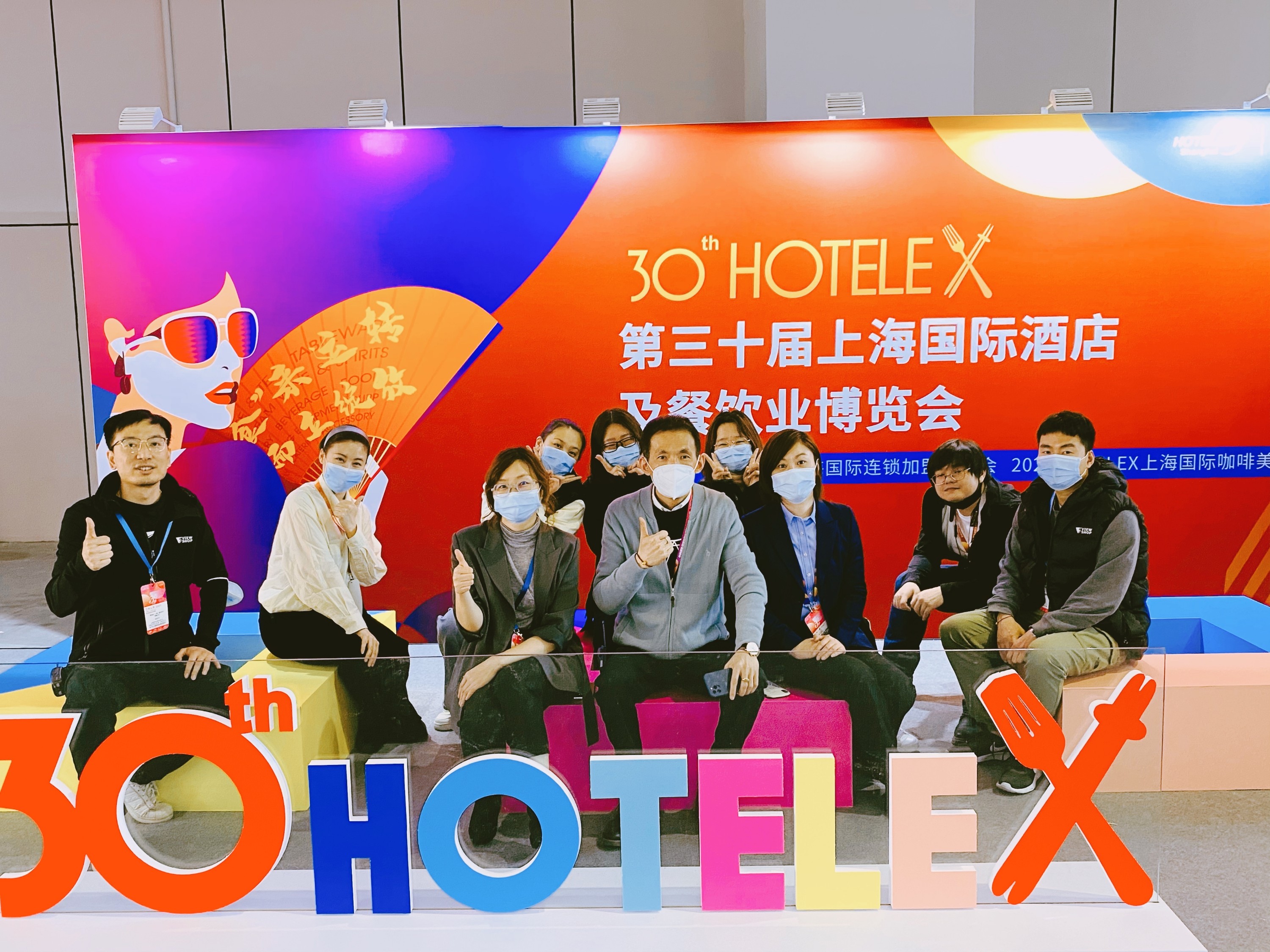 Hotel & Shop Plus is a collection of leading enterprises in the fields of architectural decoration, engineering design, lighting and smart industry, hotel furniture and hotel supplies, cleaning, air purification, property, self-service, smart retail and chain franchise. It displays the cutting-edge products and leading brands representing the future technology and market trend, and is also an one-stop serves platform for developers, investors, and distributors in the field of hotel and commercial space Hotel management companies, property management companies, architectural design units, engineering companies and other industries to provide efficient procurement selection and business exchange.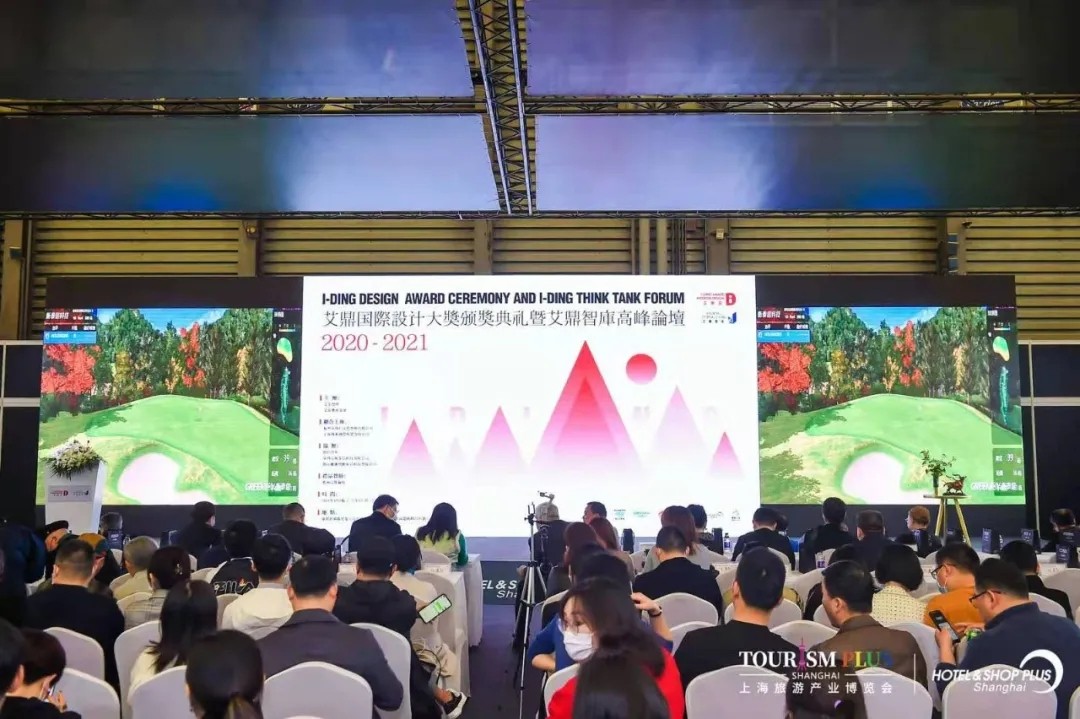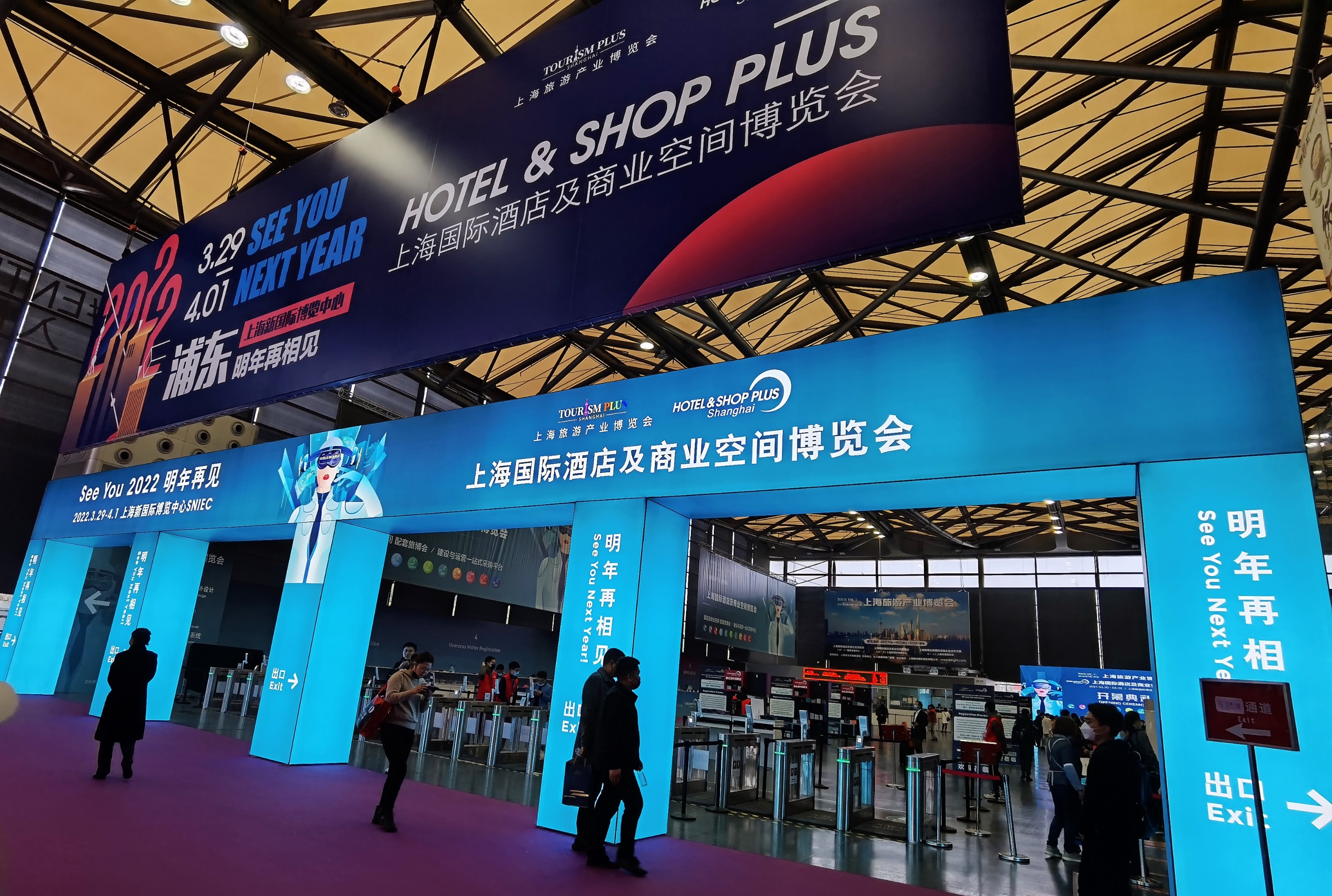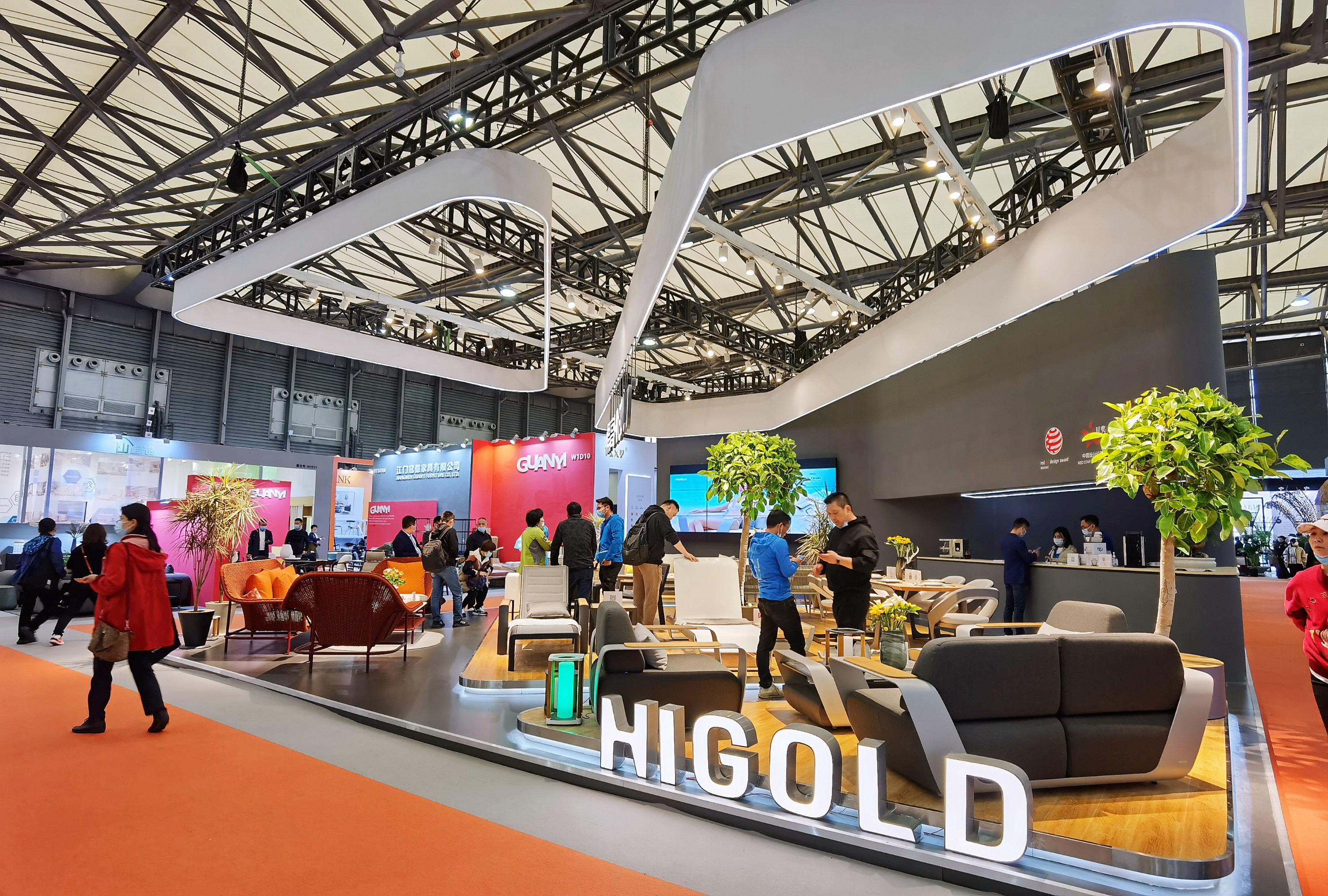 (Some of the above contents and pictures are from the official release of the organizer)